5 tags
7 tags
7 tags
4 tags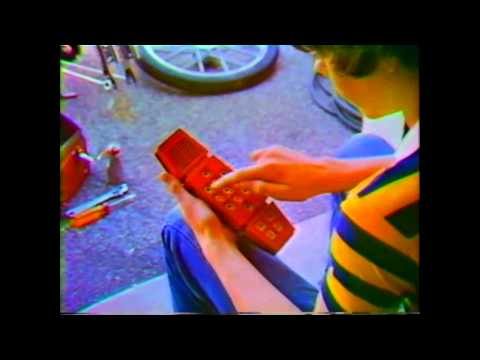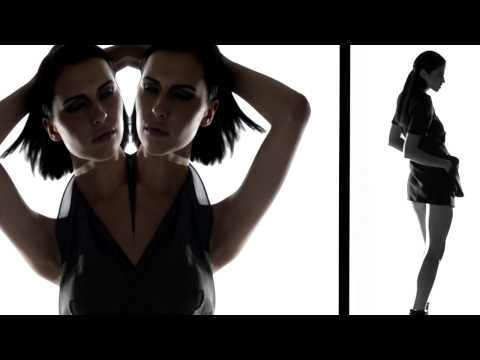 kitophoto asked: Dear John Wright, Love your work i saw the making of with the new d800, your light is fantastic, did you use just small nikon strobes ? or big light. congrats for your career / frankito
Behind The Scenes with John Wright, U2 & Q...
caffeinenicotinemag: The photographs he shot of U2 are amongst some of John Wright's most iconic music editorial work. Earlier this week the behind the scenes video re-surfaced on the internet showing the band on location with John during the shoot. Original Article
: Blue Blood by John Wright →
caffeinenicotinemag: John Wright photographs British actor Sam Claflin in a suave blue-themed editorial for GQ Magazine. Fashion editor Jo Levin chooses blue pieces from brands such as Louis Vuitton, Yves Saint Laurent, McQ and Burberry, to illustrate timeless style advice to freshen up the discerning…
Manchester City directed by John Wright
caffeinenicotinemag: Alongside the portraits of Roberto Mancini and some of Manchester City players that we featured a few weeks back, John Wright also created this short film exclusively for GQ's iPad app. As John has made the move to embrace moving image and short film, it is still clear to see his recognisable visual stamp on the films he creates. He is represented by Paris-based agency...
Funny old world
I just stood beneath a billboard advertisement offering the financial services for a bank. Its opposite a petrol station selling crisps, cakes, alcohol and of course oil based fuel :). Traffic on the street crawled slowly past a fake tan salon, a pizza takeaway, a news agent selling booze, porn, scratch cards and until recently, I imagine, The News Of The World. The pavements were full of...
emmablau asked: Hi John- I'd be really interested to hear whether you had shot any video on the D800e? I, like you, am unconcerned about moire in my stills having used medium format for years. Just wondered if the risk of it in video was too great? If so, whether the d800 is a better bet for stills/video combo. Thanks!
dontyouwantmy asked: Hey. I absolutely love your photography - I think it's beautiful. The way you capture certain things gives me goosebumps. Will we ever get to see any more of your recent Little Boots shoot - it's perfect! Thank you :)
5 tags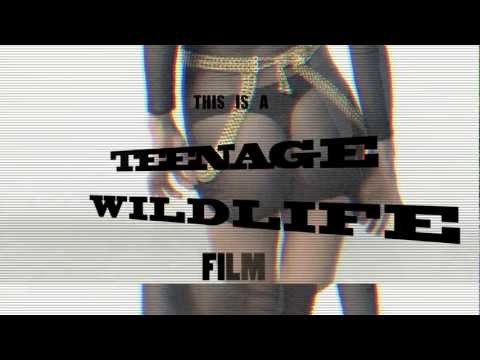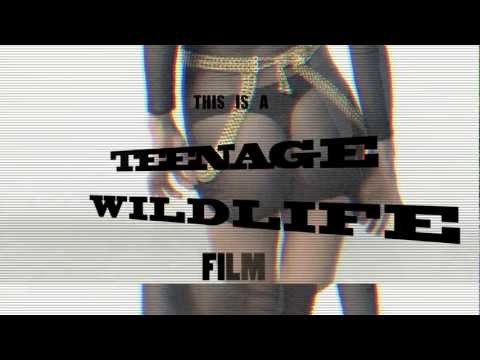 16 tags
OPEN YOUR EYES
wildlifeteenage: Our downloads on OPEN YOUR EYES (as featured on the launch video for Nikon's D800) are off the chart!!! If you haven't already, you can download it for free here: www.teenage-wildlife.com
4 tags
OPEN YOUR EYES...
For those of you who have been asking about the song that appears as backing to our new Nikon video. It's called OPEN YOUR EYES, it's was produced as part of my music project TEENAGE WILDLIFE and it's available as a free download by following this link:) http://www.teenage-wildlife.com/downloads.cfm
12 tags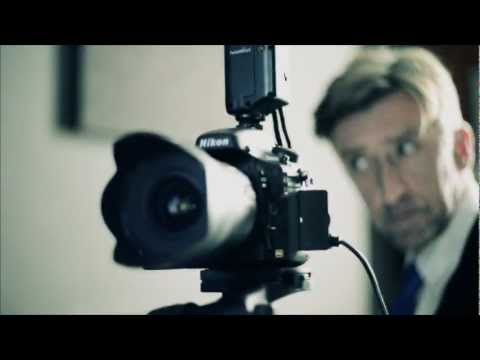 A fantastic review of Teenage Wildlife
Thanks to SPREAD THE ART for this great review: http://spreadthe-art.blogspot.com/2012/02/teenage-wildlife-john-wright.html
Focus on imaging
Heh Everyone I'm going to be speaking at FOCUS ON IMAGING in Birmingham this weekend. If you're visiting I'll be appearing on the NIKON stand on Sunday afternoon and around mid day on Monday. If you're around drop by and say hello! J
THE DEVELOPMENT TANK: 1:1 Interview Photographer... →
devtank: John Wright born in Glasgow Scotland is portrait photographer specialising in Fashion, Music and Advertising. Initially starting his own PR company in Scotland John then made the move to London where he began assisting various Royal photographers, which in turn led him to start his own… An interview with me on a great photography blog run by photo director Russ O'Connell.
4 tags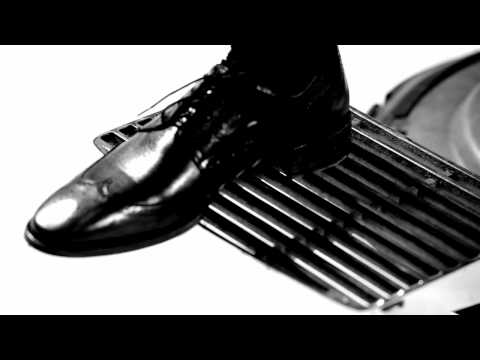 3 tags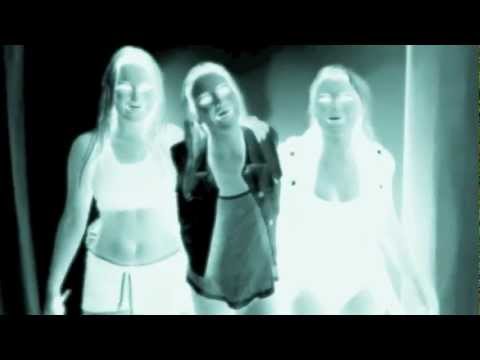 My new music project: Please come follow :)
wildlifeteenage:
"I still feel that there is too much music in the world. I'm not convinced that..."
– Experimental producer Matthew Herbert on the current state of music in our latest 5-10-15-20 interview. (via pitchfork) Yup! :)
7 tags